Wednesday, 3 August 2022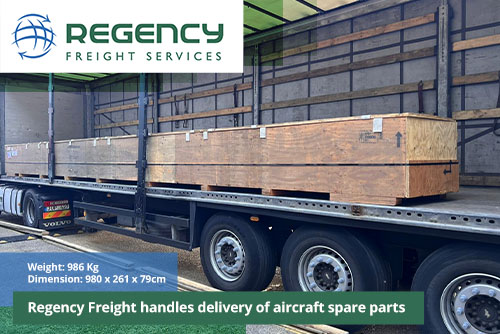 Regency Freight has recently been involved in the handling of ARM Assembly Elevator-Aircraft Spares from London Heathrow to Amsterdam.
The cargo description is,
Weight: 986 Kg
Dimension: 980 x 261 x 79cm
All the operations including, loading and customs clearance is handled by Regency Freight.
Thursday, 28 July 2022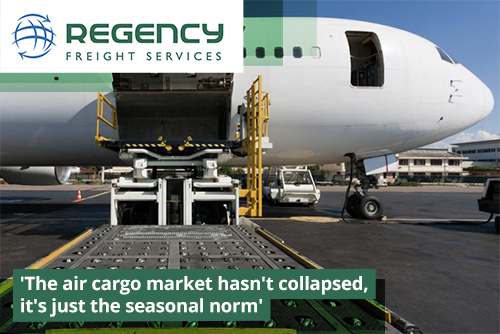 When Shanghai's lockdown ended most companies expected a surge in cargo and a bounce in airfreight rates, as China attempted to rebuild its export market,
This, of course, has not happened. But the question is, why?
Thursday, 21 July 2022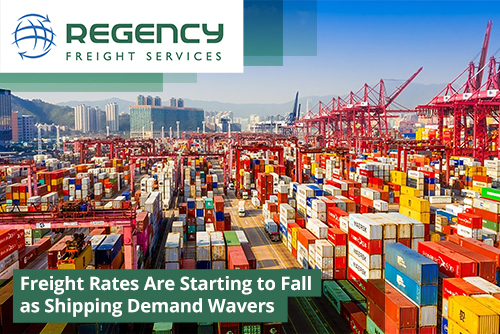 Shippers are trying to reset contract agreements to cut expenses, but costs remain several times higher than before the Covid-19 pandemic.
High-price freight contracts that were written when carrier capacity was tight and a rush to restock inventories was in full force are losing their shine as slowing demand and a wavering U.S. economy send shipping rates sliding.
Wednesday, 13 July 2022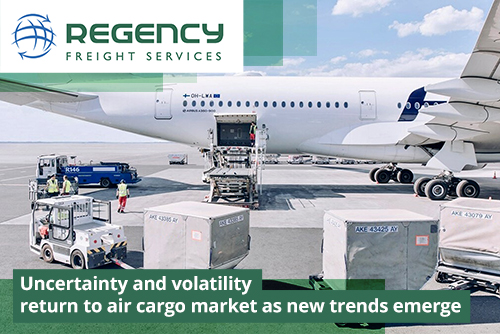 The air cargo market is beset by "a great deal of uncertainty and volatility", with two distinct trends emerging in recent months.
"Air imports to Europe, especially from the Asia Pacific region, have been depressed as a result of Covid lockdowns and the knock-on effects on trade from some major Chinese cities, notably Hong Kong and Shanghai."
Thursday, 7 July 2022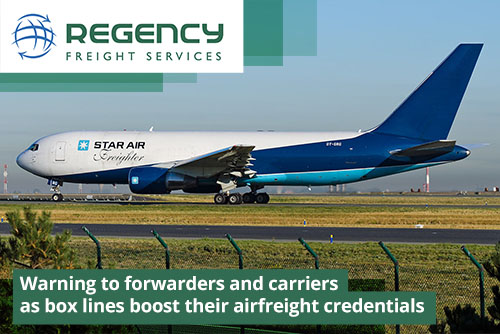 "Air freight is, for many customers, a very important part of the supply chain. The prime benefits for our customers are a much more consistent network across the globe.
"The controlled services which Senator brings, coupled with our own growth journey … will definitely enhance customer predictability, on-time delivery and consistency throughout the entire supply chain."
Wednesday, 29 June 2022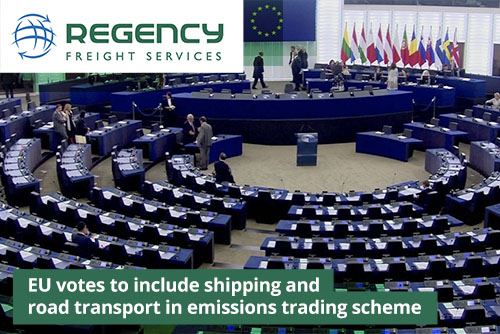 The European Parliament voted today to include emissions from the maritime and commercial vehicle sectors in the EU Emissions Trading System (ETS).
The next phase of implementation will include emissions from ships operating both within the EU and those outside European territorial waters.
Thursday, 23 June 2022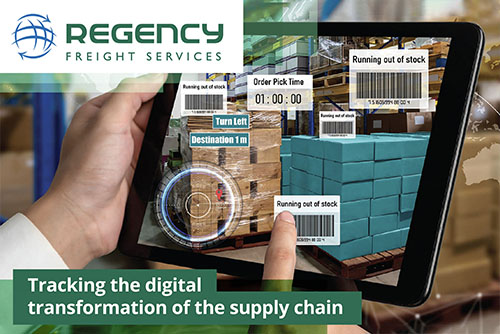 Once a distant vision that few organizations could attain, the digital supply chain has come into full focus as companies across all industries adopt the technologies, re-imagine their processes and embrace the changes necessary to orchestrate an end-to-end digital supply chain.
Friday, 17 June 2022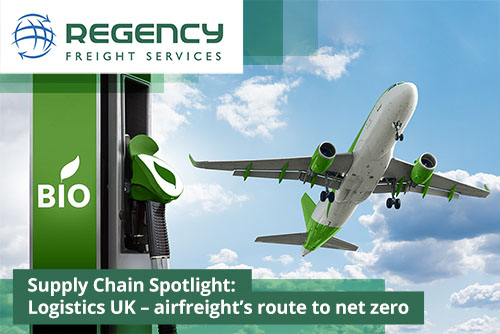 In 2021, Logistics UK launched its Route to Net Zero Commitment, with the aim of supporting its members to decarbonise their operations as quickly and effectively as possible.
This pledge comes in response to the need to speed up the UK's path to net-zero by 2050, with many of the business group's members aiming to achieve net-zero ahead of this deadline.
62 Comments
Monday, 10 January 2022 |
Admin
RSL/RFS Current Vacancies
56 Comments
Friday, 10 February 2017 |
Admin

Regency freight was tasked this week with moving another abnormal load to Prestwick Airport.