21 September 2023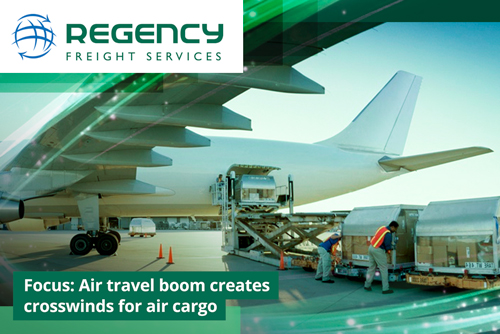 Air cargo enjoyed record demand when COVID-19 closed borders and snarled supply chains. Now, it is reeling from overcapacity and tumbling freight rates as the freight boom makes a hard landing.
13 September 2023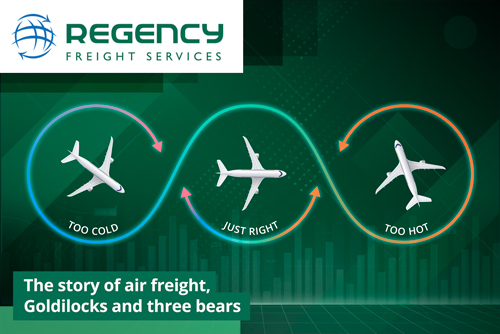 After a long, steep fall in rates and now a summer lull, hopes are rising for some sort of modest peak season in air freight – one that won't be either too hot or too cold for markets, but just right
8 September 2023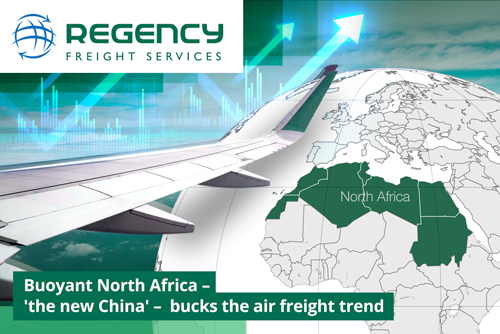 North Africa has bucked the air freight market trend of the first half of the year, recording buoyant growth in tonnage, with commentators suggesting it is Europe's potential "China+1" destination.
30 August 2023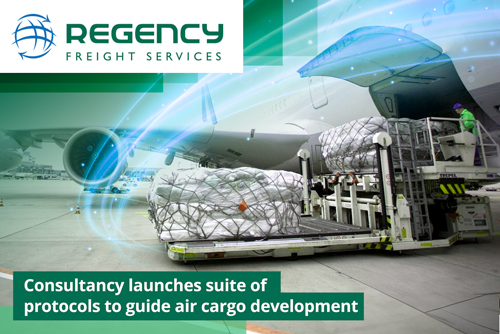 SASI World has unveiled a comprehensive set of protocols for airports, airlines and on-airport operators to process air cargo in the post-Covid environment.
28 August 2023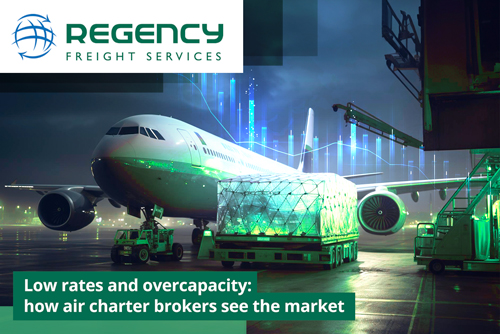 Back in June, feedback from the air cargo charter market pointed to an oversupply of freighters, pulling down rates and leaving some operators with their backs to the wall.
8 August 2023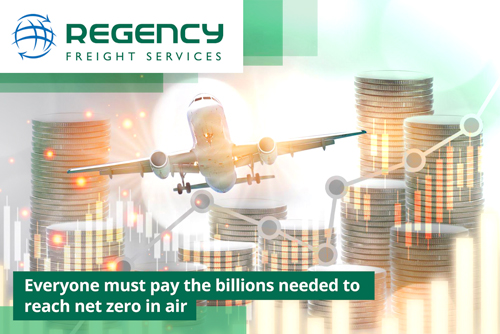 Cutting emissions from aviation will cost hundreds of billions of dollars – and companies and governments are going to have to accept that they must pay for it.
3 August 2023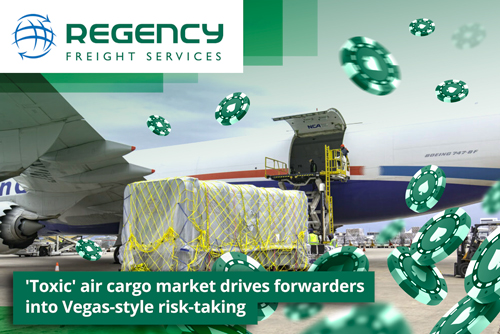 Forwarders are taking big risks in the air cargo market as they look to maintain volumes despite rates seeing a 41% drop since last year, with global spot rates now at $2.31 per kg.
28 July 2023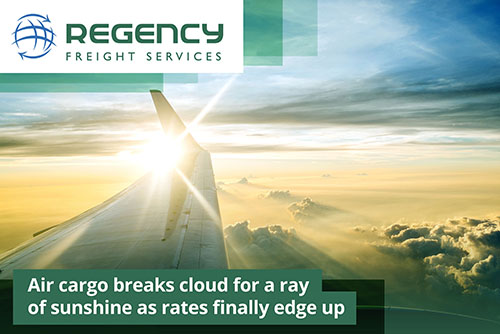 Indices and forwarders are reporting a slight tightening of the air cargo market, with rates edging up.
18 July 2023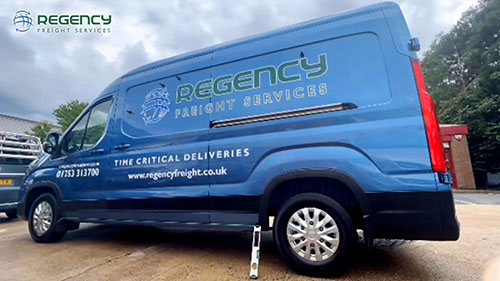 Regency Freight, a leading transportation and logistics company, proudly announces the expansion of its fleet with the acquisition of a brand-new van. This strategic move comes in response to the company's continuous growth and increasing customer demands for efficient and reliable delivery services.
17 July 2023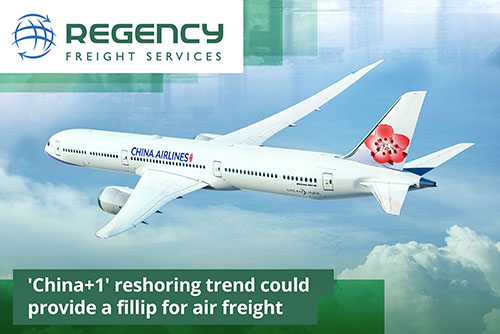 Airfreight could benefit from the infrastructure and resource concerns generated as the trend for companies re-shoring from China gathers pace.