12 July 2023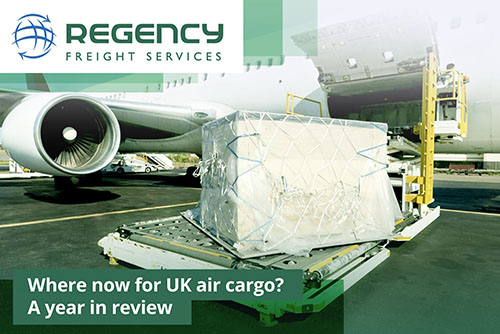 2022 saw its fair share of challenges within the logistics industry, as the UK continued to navigate post-pandemic life and the government underwent reforms.
3 July 2023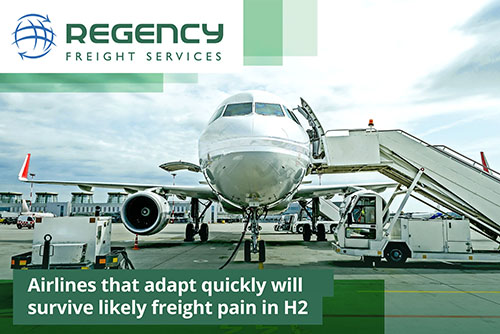 As 2023 soldiers on, the outlook for air freight recovery in the second half appears muted, at best. But airlines claim that the winners will be those that can adapt, and fast.
26 June 2023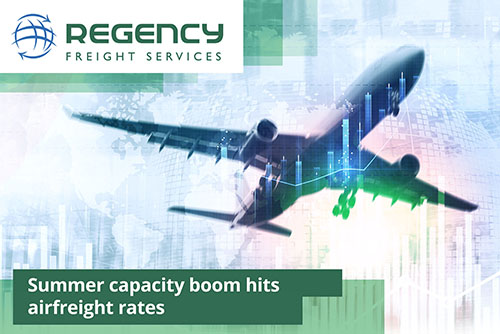 With the start of Northern Hemisphere airline summer schedules at the start of April, the addition of additional services has meant the addition of significantly more bellyhold capacity in the market.
19 June 2023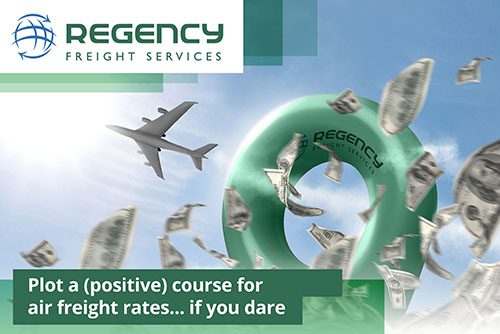 Amidst the economic doom and gloom, with claims of a looming recession in the US, voices in air freight are pointing to signs that suggest the year may go out with a (positive) bang.
12 June 2023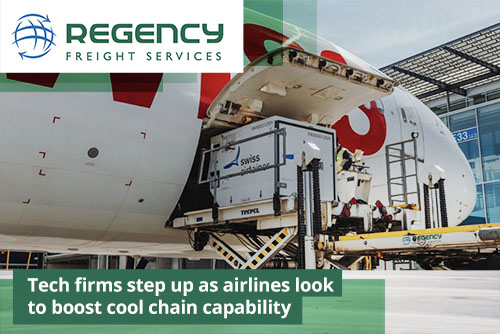 The arms race among airlines in the lucrative and fast-growing pharma and life sciences sector is at full throttle.
8 June 2023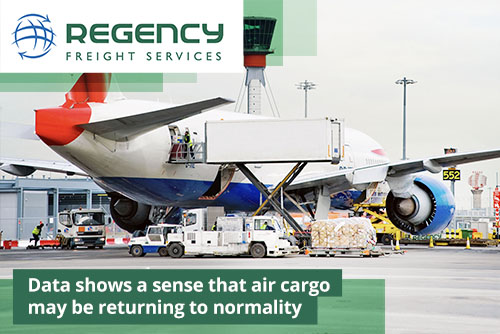 The latest industry data indicates a glimmer of hope for the international air cargo industry, with both demand and capacity improving in February and March.
6 June 2023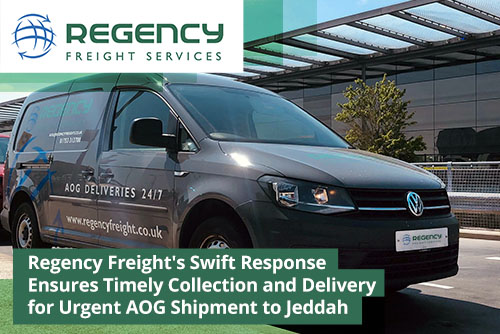 In an impressive display of efficiency, Regency Freight swiftly organized the collection and delivery of a time-sensitive Aircraft on Ground (AOG) shipment within a narrow two-hour timeframe.
2 June 2023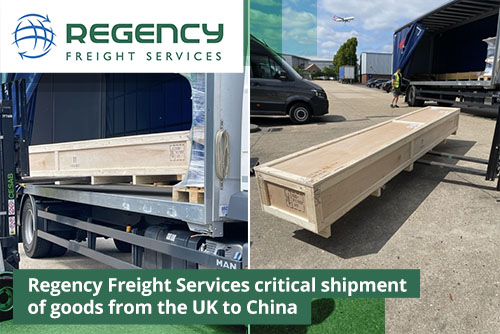 Regency Freight Services were assigned the task of collecting and repacking an urgent shipment of the below items
30 May 2023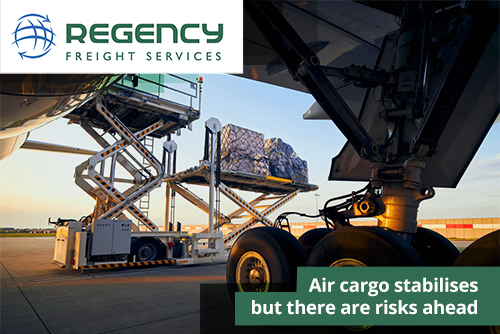 Recent airfreight rate data appears to show that the air cargo market may have reached a new normal but the outlook remains cloudy.
20 April 2023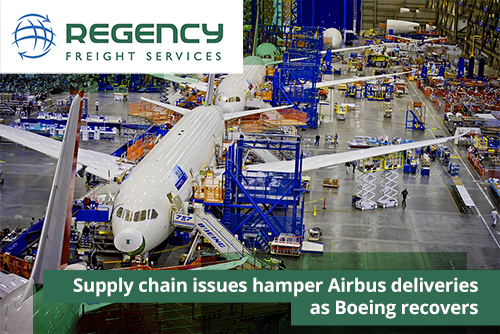 Boeing deliveries bounced back in Q1, an encouraging development for the aircraft manufacturer – but rival Airbus fell behind due to supply chain and quality issues.
Airbus trailed, at 127 deliveries to Boeing's 130, in the first three months of the year, a year-on-year reversal of fortunes after Boeing's dismal Q1 22 performance of just 95 deliveries to Airbus's 142.