Regency Freight a leading transportation and logistics company proudly announces the expansion of its fleet
18 July 2023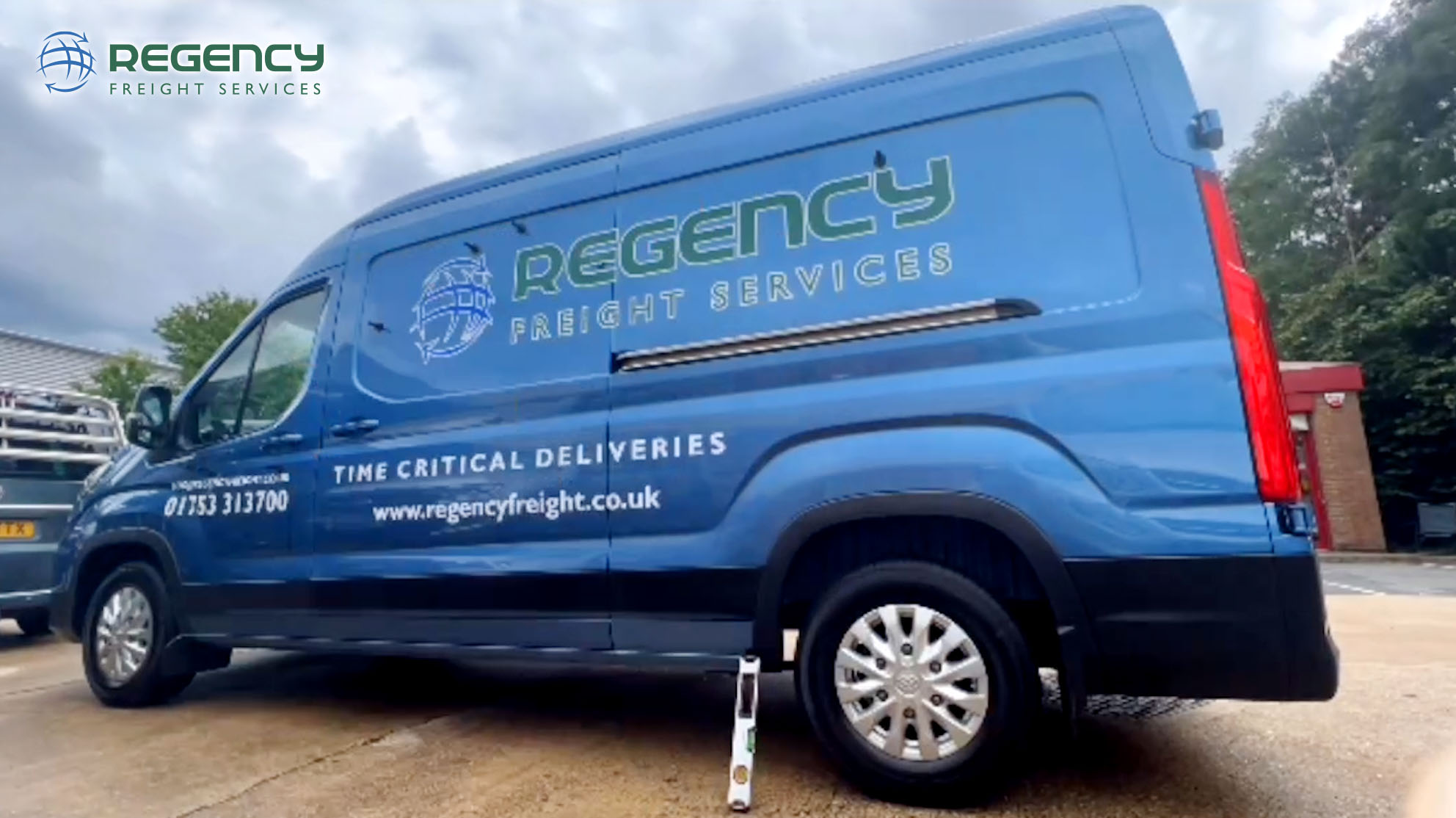 Regency Freight, a leading transportation and logistics company, proudly announces the expansion of its fleet with the acquisition of a brand-new van.
This strategic move comes in response to the company's continuous growth and increasing customer demands for efficient and reliable delivery services.
Regency Freight has earned a reputation for its commitment to customer satisfaction, timely deliveries, and safe handling of goods.
By expanding their fleet, the company aims to further strengthen its ability to provide seamless transportation services across a wide range of industries.
With the new van now operational, Regency Freight looks forward to leveraging its enhanced capabilities to continue serving its customers with excellence.
As the company's fleet expands, it reaffirms its commitment to delivering goods on time, every time, while ensuring utmost customer satisfaction.