Regency Freight Services - Abnormal Load
1 Comment
10 February 2017 |
Admin
Regency Freight was tasked this week with moving another abnormal load to Prestwick Airport, with the shipment size reaching 1 @ 1378/kg & dims 430 x 349 x 263.. Let the challenge begin !!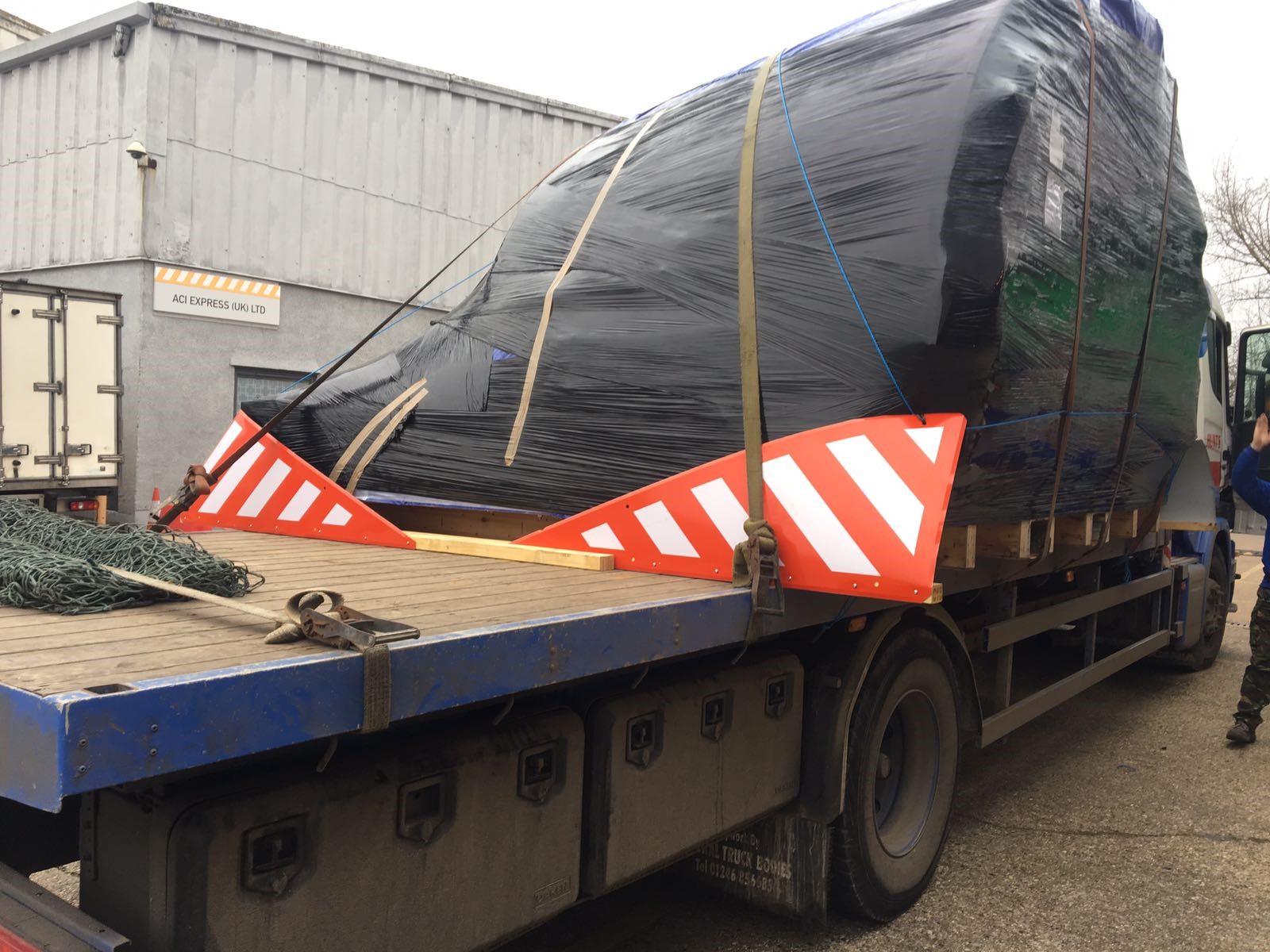 After receiving the go ahead we had to work with the local authorities to ensure the vehicle was allowed to proceed through each county it was due to pass through.
For each county it passes the relevant police force had to be notified of this movement. There is a 48/hr window which this has to be done before the vehicle is allowed to set off.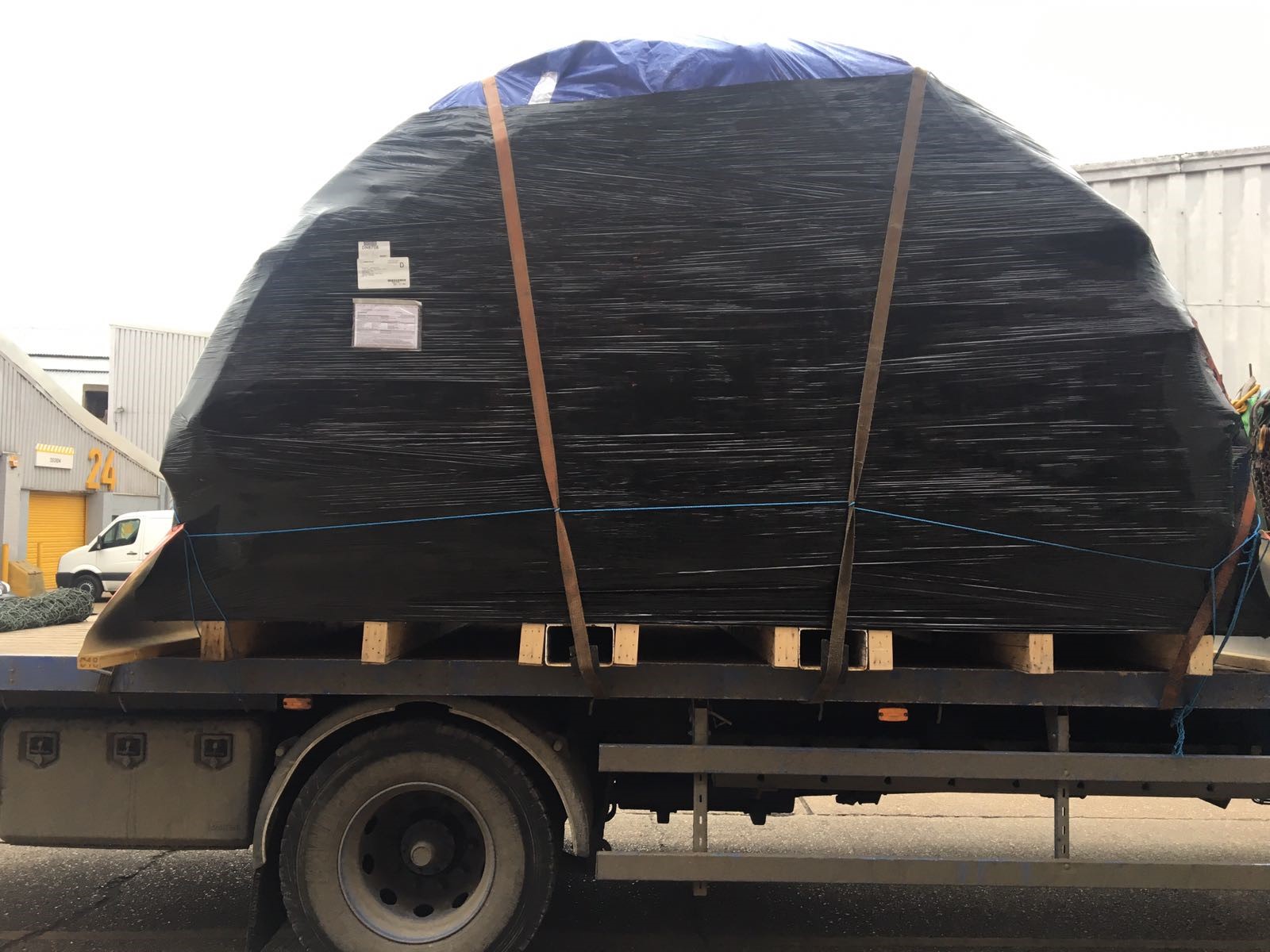 Yet again the Regency Freight team delivered with a Sameday collection/delivery on a distance of over 420 miles, this ensuring complete happiness for the relevant parties involved.