Prehistoric Fossil Hadrosaurus Dinosaur Movement
18 January 2017 | Admin
Exciting news this week with Regency Freight Services selected to organise the logistics for the Hadrosaurus Fossil from the Natural History Museum London. We were asked to complete the movement by a network partner from the USA, we are very privileged to help on this abnormal export.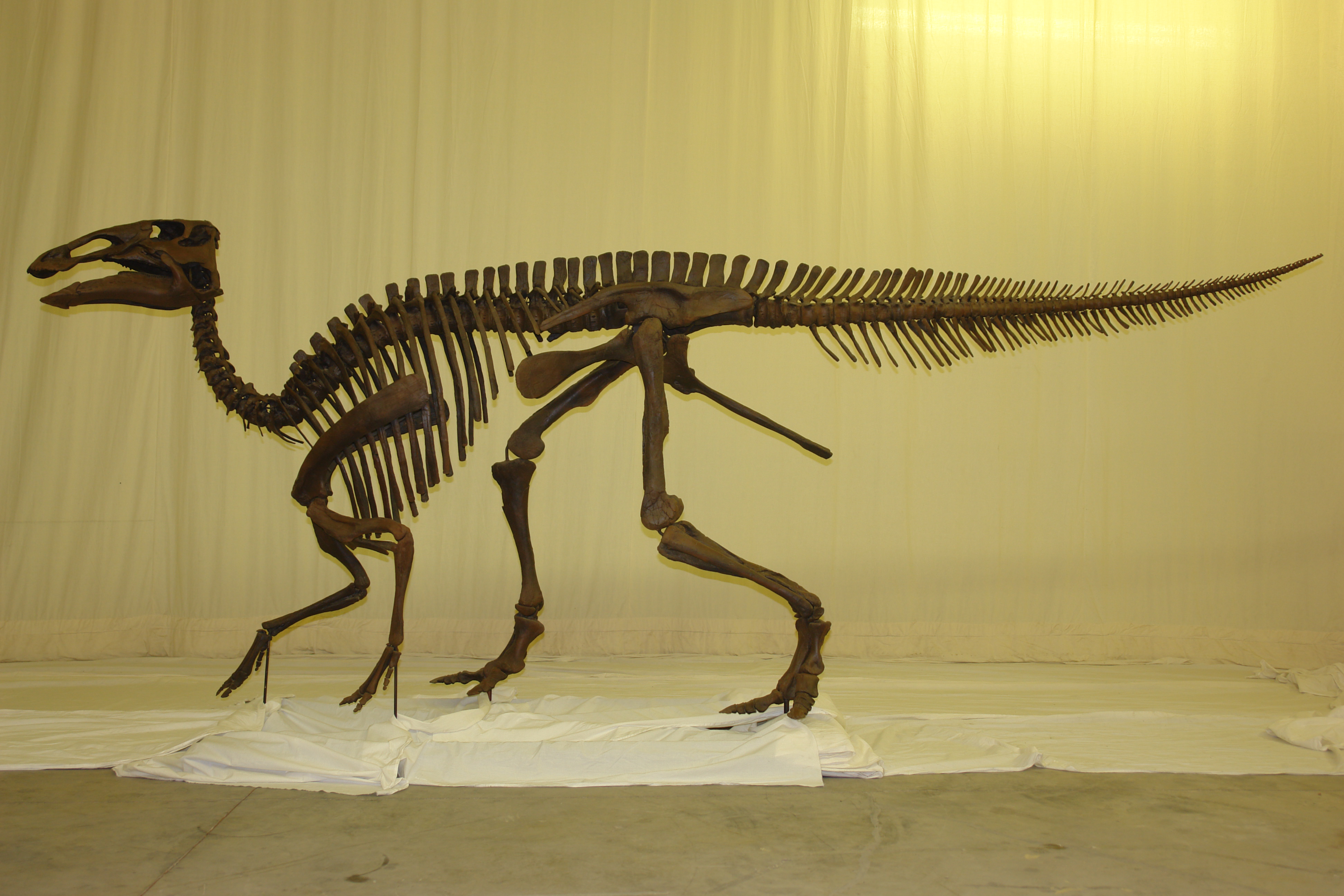 Organising the collection from the Natural History Museum London could be challenging but with our specialised vehicles and highly trained staff Regency are more than equipped for these fragile shipments. Ensuring the crates are lined with a waterproof membrane to protect against any moisture damage is essential to the packing phase of this shipment, Regency Freight dealing direct with the shipper ensuring this is completed prior to collection.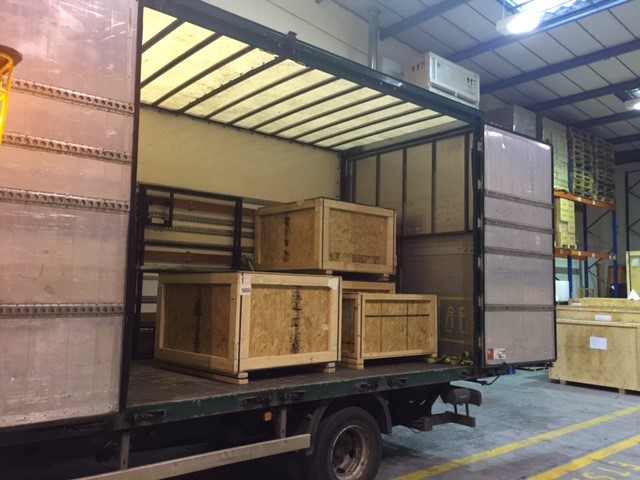 Along with the fossil itself we are also shipping the frame work with requires specialist packing as this is unique to the piece, therefore treated as highly fragile also. We will be shipping this as ocean freight and will complete the loading of the container on site ensuring as little movement as possible once load.