New owner for Amerijet
26 July 2016 | Admin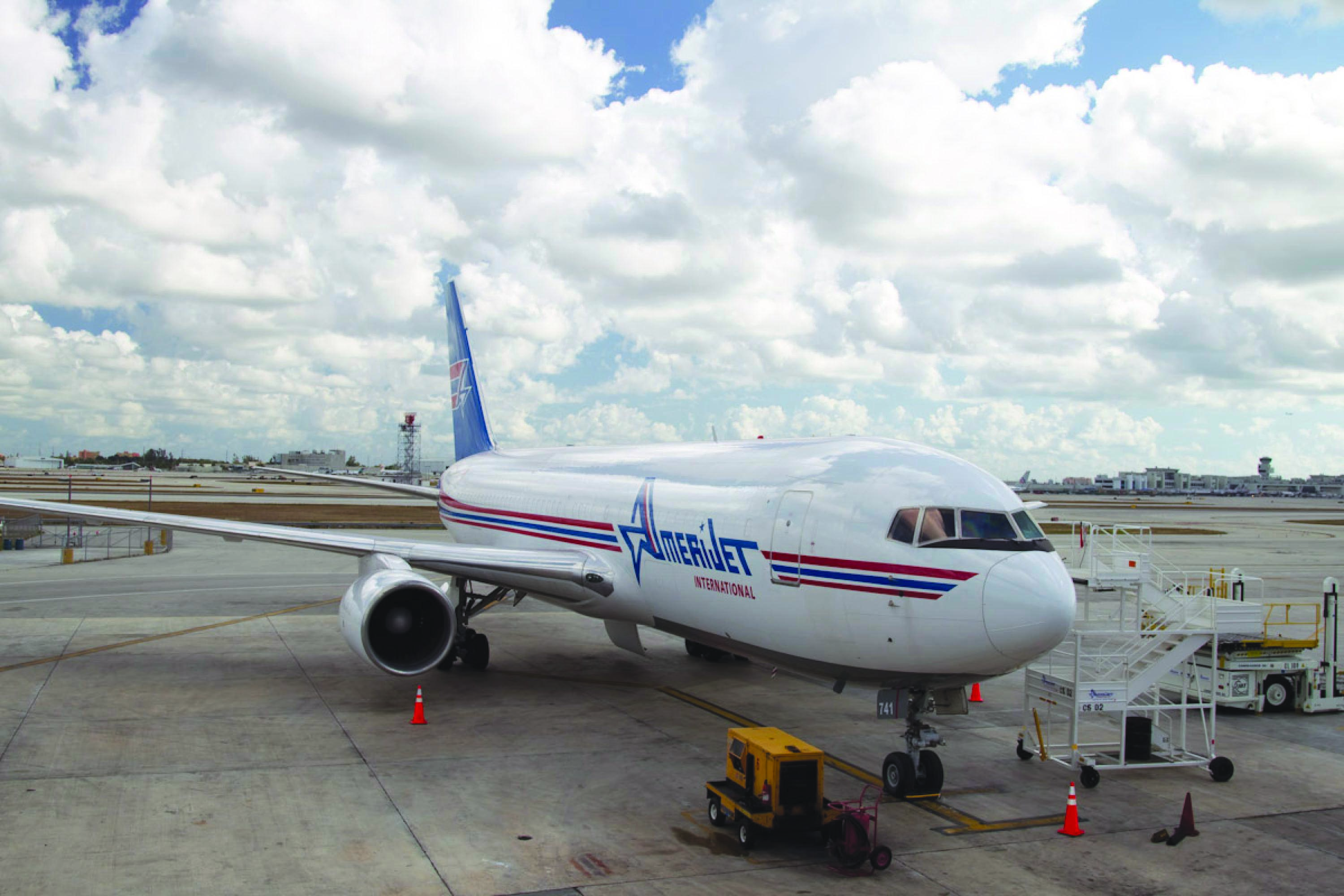 Amerijet, the Miami based scheduled freighter operator, has a new owner.
H.I.G. Capital, a global private equity investment firm, confirmed today that it has sold its portfolio company, Amerijet Holdings, to an affiliate of ZS Fund, a middle market focused private equity firm.
Amerijet operates a total fleet of ten freighters, a mix of Boeing 727-200 and Boeing 767-200/300 aircraft, from its primary hub at Miami International Airport, handling 90,000 tonnes of system-wide cargo per year.
"H.I.G. has been an ideal and patient partner over the past fifteen years," said David Bassett, the founder of Amerijet.
He added: "H.I.G. supported Amerijet through numerous strategic initiatives since investing in the company in 2001, enabling Amerijet to access new markets, expand capacity and continue to offer our customers an unparalleled level of service.
"Amerijet is well positioned for its next phase of growth with ZS Fund and Vic Karjian, the incoming chief executive."
Launched in 1974, Amerijet has grown from a small charter service operator to the leading provider of cargo and logistics solutions to the Caribbean and Latin America.
The Florida-headquartered company maintains its main cargo and flight hub in Miami, a network of field offices throughout the US, and has over 200 agents across 137 countries.
"It has been personally and professionally rewarding to work with David Bassett and the dedicated management team at Amerijet," said Jeff Zanarini, Managing Director at H.I.G.
He added: "The company has outperformed our expectations due to management's excellent execution of a strong strategic vision. As a result, Amerijet generated strong revenue and EBITDA growth, which resulted in an outstanding investment outcome for management, H.I.G. and its investors. We look forward to seeing Amerijet continue its success."
Source - aircargonews