Is digitalisation of the air cargo industry working yet?
17 February 2023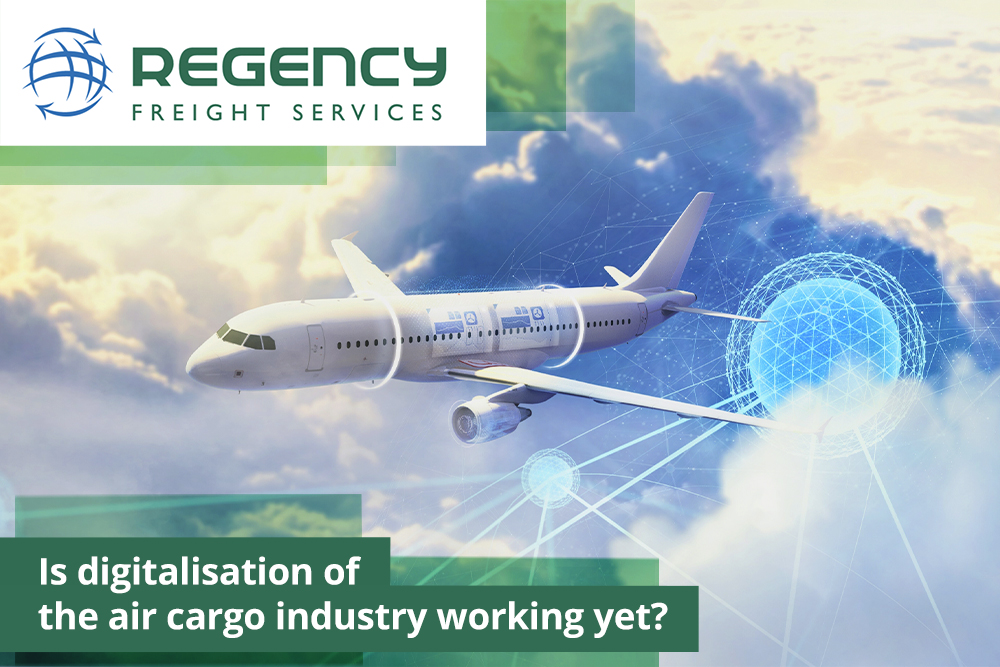 WHO or what is inhibiting the full digitalisation of the air cargo industry? Thelma Etim asks.
It is almost the end of the first month of 2023 and the air cargo conference merry-go-round is already in full swing – proffering succulent food and bubbly to be quaffed at glamorous venues around the world, whilst deals/agreements and partnerships are finalised in ante rooms and bars.
Yet, how can an industry noted for keeping the world fed, enabling national mass COVID inoculation programmes, whilst also delivering just-in-time automotive parts – be so ponderous at implementing and utilising new technologies to accelerate the improvement of its analogue systems and processes?
It is hard to believe that, even today, the majority of shipments around the world are still being booked and managed by telephone calls and e-mails. Whilst some digital disruptors and their automated platforms have in part changed this way of conducting business, digital bookings are only one single aspect of the remainder of the vast, complex airfreight supply chain.
Typically, at this rate, digitalisation of the paper-based flight pouch is light years away, despite the availability of numerous new technologies.
Back to the conferences: surely discussion must be followed by real, measured action on a grand scale. Speakers could ask: why is digital transformation still a pipe dream? Where is the sense of urgency? How can digitalisation be accelerated?
Perhaps the air cargo industry has become too comfortable and therefore unable to make the great strides already made by other business sectors including, notably, the passenger segment?
Maybe it is time for a major air cargo industry personnel shake-up, a change in tactics. But where are they?
This all points to the dire need for some new people – with energy and fresh ideas – who won't feel comfortable discussing the same old subject matter whilst being well aware that very little progress is actually being made.
Afterall, 'echo chambers' do not welcome dissenting voices, which are vital components for revolutionary change. They are likely to exclude them.
By Thelma Etim
Source: https://aircargoeye.com/